"Camp is an equal opportunity life changer. It addresses universal childhood needs not specific to a particular racial, ethnic, or socioeconomic group. Nobody is left out."
American Camp Association
MISSION 42:1 Scholarship Program
We believe that every child should have the opportunity to attend Deer Run camps.
But the reality is that many deserving families in Middle Tennessee are unable to afford sending their kids to camp because they can barely make ends meet as it is.
That's why we created MISSION 42:1, a scholarship program that offers assistance to campers and families who have financial, spiritual or emotional needs.
How You Can Help
If you believe that camp provides the perfect setting for deserving kids to encounter Jesus in powerful ways, we're asking that you partner with us.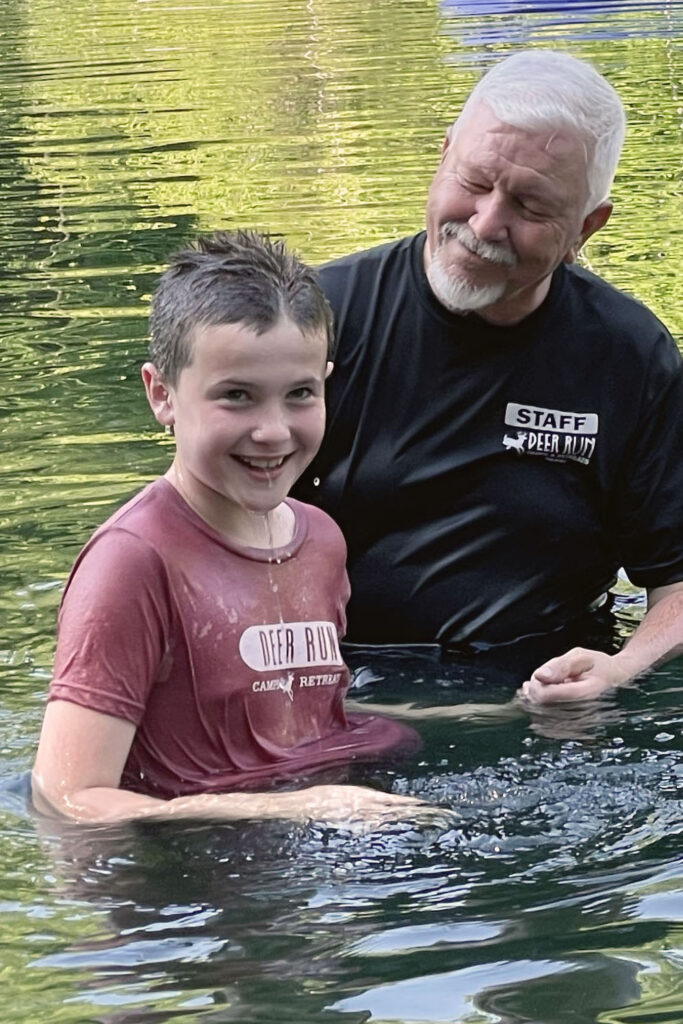 A Message from our Founder
Friends of Deer Run, 
Your gift to the MISSION 42:1 Scholarship Program is an investment in the lives of children who desperately need the transformational experience of knowing Jesus Christ as their Savior. Your gifts can open the door to the Deer Run Experience for children who could not otherwise afford to attend. 
I am very excited for this next phase in our mission. Together we can be the catalyst for a positive change in the lives of many more children. 
Please consider making a donation to this worthy and important cause. 
Sincerely, 
David Gibson
Founder and CEO, Deer Run Camps & Retreats