Providing educational opportunities and farm-to-table food
Join Us in The Garden at Deer Run
No experience necessary (but if you've got it, we'll put it to use!)
The Garden at Deer Run is the culmination of the passion and vision to provide farm-to-table fresh and healthy foods for our campers and retreat guests. 
The Garden at Deer Run uses sustainable gardening practices by composting, mulching, and exclusively using organic products for pest and disease control.
Become a Garden Sustainer
If you enjoy getting your hands in the dirt and tending to the garden, we would love to have you on our garden volunteer team! Work alongside Deer Run staff and other garden volunteers or take it to the next level and "adopt a plot" to plant, weed, and tend to with your kids, family, or friends. 
If you are interested in being a Deer Run Garden Sustainer, contact Cindy Welch.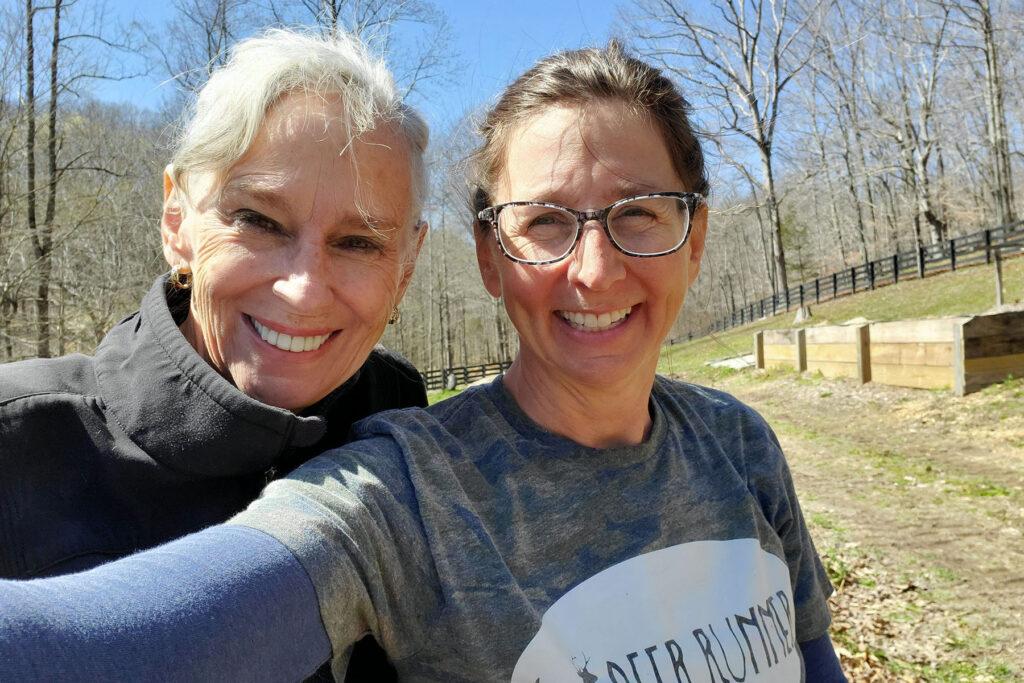 Cindy Welch (right) is Deer Run's Garden Guru and is looking for volunteers to help take The Deer Run Garden to the next level as we fulfill our mission to provide nutritious food to Deer Run campers and guests!
"He has shown kindness by giving you rain from heaven and crops in their seasons; he provides you with plenty of food and fills your hearts with joy."  Acts 14:17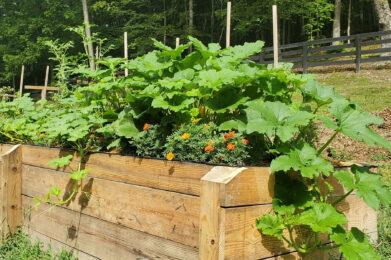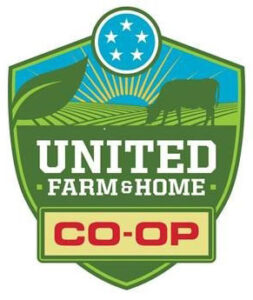 The Garden Sponsor is
United Home & Farm Co-op,
Dickson, Tenn.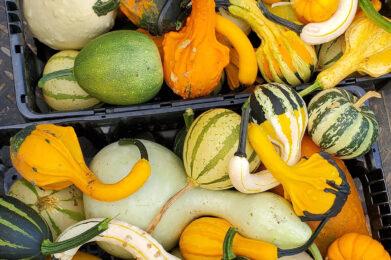 Interested? Invite a friend to serve with you at Deer Run!
Upcoming Work Day
Whether you're a newbie to gardening or you have a green thumb, there is a place for you in The Garden at Deer Run!  
Saturday, May 28 
Project details:
weeding raised and huglekultur beds
planting
Click here to sign up for a 2 or 3-hour time slot!  
All supplies will be provided on-site.