Family & Friend Adventures
to Strengthen Relationships
Time Together + Fun Activities = Strong, Healthy Relationships
Electronics-free, focused outdoor time is beneficial to your family relationships and your mental and physical well-being.
Deer Run prioritizes strong family relationships, and that's why we provide purposeful year-round opportunities for guests to have life-changing adventures and spend focused time together. From Parent-Child Adventures to Married Couple Weekends, there are a variety of choices for your whole family.
Check out the opportunities listed below and also look into our two-night summer Family Camps which offer intention-filled vacation getaways with adventures and activities to bring family members together and deepen relationships. 
Our hope is that you will start new traditions with your family, invite friends to join you, and make some new relationships along the way!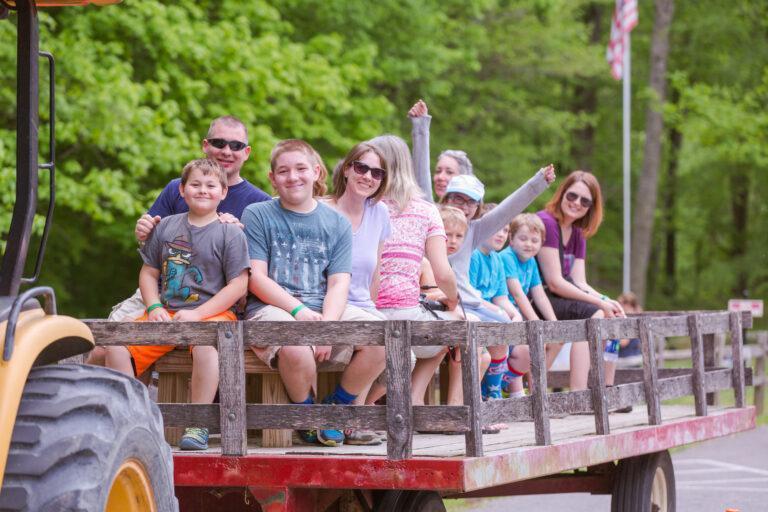 Family Day: A Festive, Memorable Day to Reinforce Relationships
Sunday, April 14, 2024 •
2-6 p.m.
Activities are for all ages — the littlest ones to the teens, mom and dad, and even grandparents. This is a great way to experience what summer camps and family camps are like at Deer Run!