We Exist for Your Family!
Deer Run offers premier Summer Camps for your kids, preteens, teens, youth and family to experience "Deeper Faith. Stronger Relationships. Greater Adventures."
A few things we're sure of at Deer Run: Being outside is good. Being outside with family and friends, growing closer to God, and trying new things is really good.
Deer Run provides a place where campers and families have FUN, are ADVENTUROUS, UNPLUG, and CONNECT with each other to discover strengths, forge friendships, deepen relationships, complete challenges, and create lifelong memories! Camps are fun-filled and action-packed yet allow campers and families to experience the stillness and beauty of nature.
In addition to summer camps, Deer Run has programmed day camps for kids, age 5 to 6th grade, during winter school holidays (January and February) and during spring break. 
Deer Run is a nondenominational Christian Camp and Retreat Center situated on 150 acres of private scenic wooded property in middle Tennessee only 10 miles southwest of historic downtown Franklin and less than 40 miles from downtown Nashville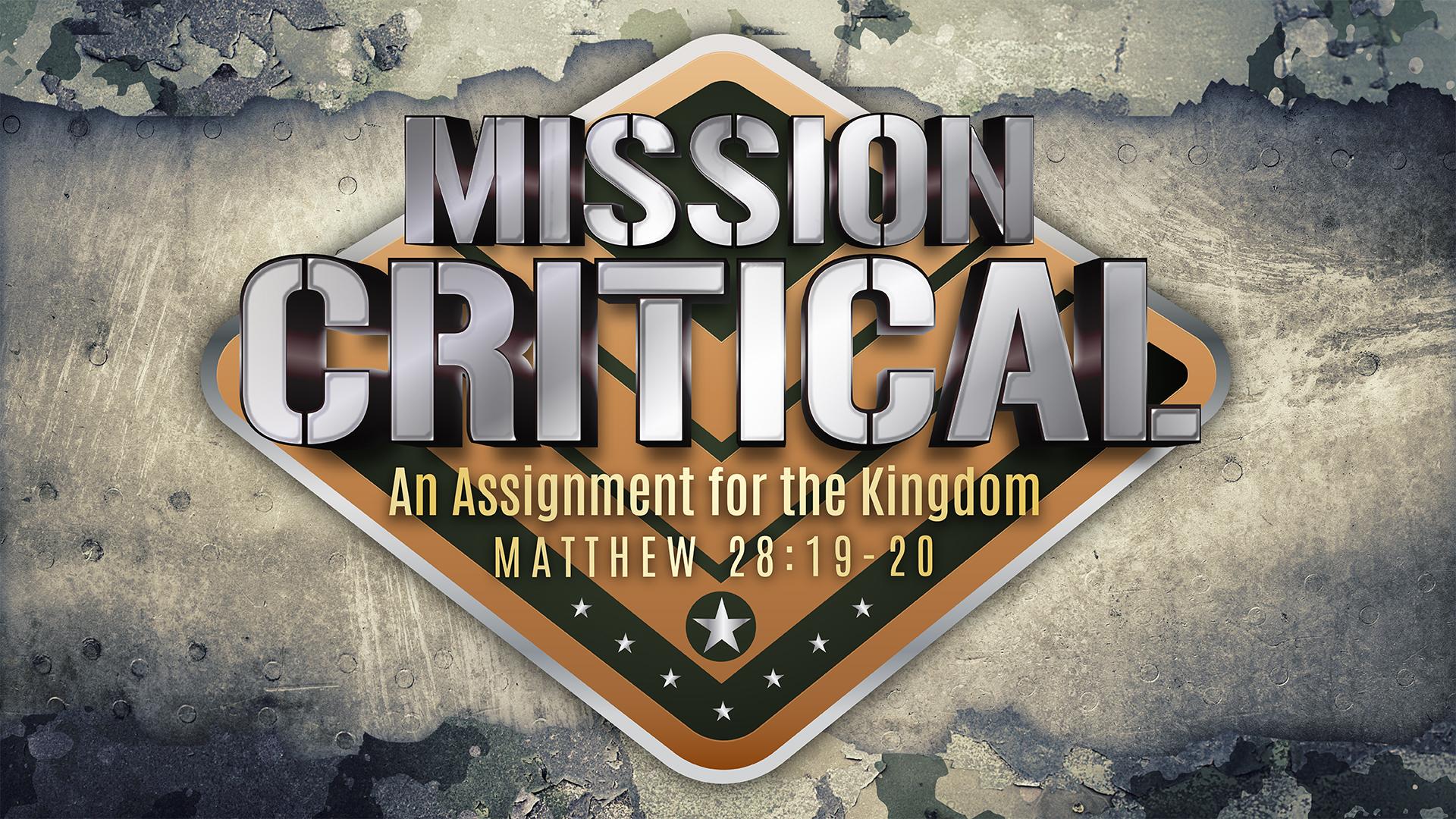 Campers … 
Receive an assignment — Are being called/deployed to the Great Commission to "Go and make disciples." 
Complete Training — Go through boot camp to strengthen their faith and explore the mission field.
Go on the Field — Go into the "battlefield" (mission field) to learn to put missions into action.
What your camper will be learning:

Level 1. Lower elementary 
God cares for all His children and wants them to be a part of His family. 
Because God cares for us, He calls us to a life of loving and caring for others so that more will join His family.  
Level 2. Upper elementary to lower middle school 
God has given us purpose. 
How to respond to the Great Commission and be a light in a dark world.
Level 3. Upper middle to high school
Campers are challenged to:
Move outside their comfort zone.  
Walk in boldness.  
Take responsibility for their faith.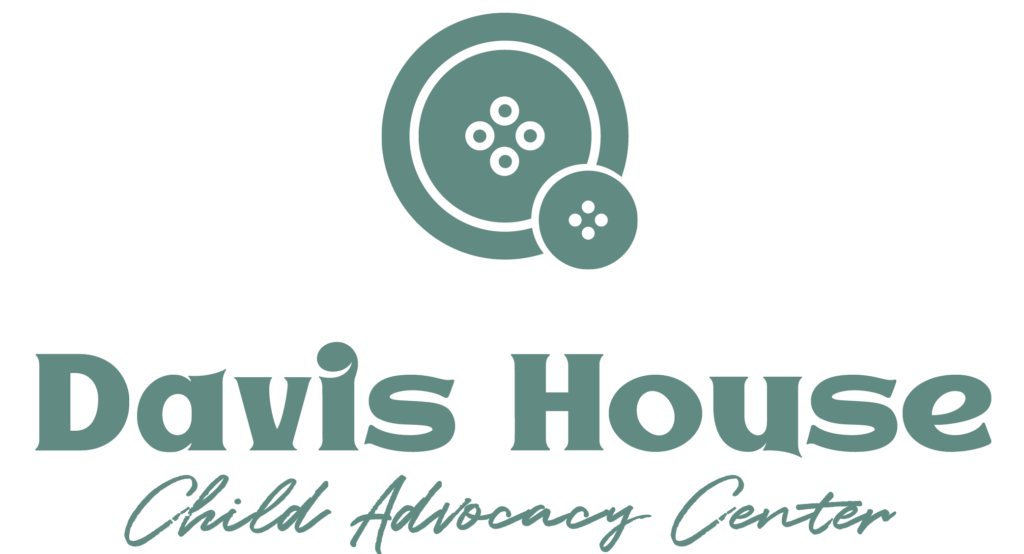 Deer Run Camps & Retreats is proud to be a Partner in Prevention, locking arms with Davis House Child Advocacy Center and Darkness to Light to help make our community safer for all of our children. 
For more information about Davis House Child Advocacy Center and their mission visit davishousecac.org.