for Summer Camps & Family Events
MISSION 42:1 Scholarship Fund
We believe that everyone should have the opportunity to attend Deer Run camps and family weekend events. Therefore, our MISSION 42:1 is a scholarship program that offers assistance to campers and families who have financial, physical, or emotional needs.
To be considered for a scholarship, click on the link below to submit an application. Income and expense records plus current income tax information is required to process your application. 
Summer camp applications are reviewed by the scholarship committee January 1 through July 15. Award letters of approval go out beginning the first week of March. 
Family event applications are reviewed by the scholarship committee beginning two months prior to the event.
FAQ: Scholarship Applications
FAQ: Registration Discounts
Deer Run offers discounts when you are registering more than one child from the same household or registering for multiple sessions.
We also want to show our appreciation by providing a registration discount to those who serve our community. 
Receive $10 OFF each additional child when registering more than one child.
Or $10 OFF each additional session when registering for more than one session.
This discount can be used for summer day or overnight camps & family weekend events: Father-Son Adventure Weekend and Mother-Daughter Getaway Weekend. The discount does not apply to Family Camps, Family Camp Day, or Parent-Child (day only) Dates.
*Discount automatically applied at checkout.
Deer Run offers 10% OFF camps and family events for the following families. The discount does not apply to customized retreats.
Military
First Responders (EMT/Paramedic, Firefighters, Law Enforcement Officers)
Teachers (for full-time, K-12th grade teachers)
Pastors
Foster Families

To receive your discount code, email a copy of your ID/verification to Contact@DeerRun.camp. This cannot be combined with other discount codes. 
Deer Run Community Partners
Our desire as a ministry is to never turn anyone away due to the inability to pay. Our hope is that everyone would be able to have an encounter with Jesus and our Scholarship Fund ensures that everyone regardless of financial status would have that opportunity.
Not only does Deer Run come alongside the families in our community, we have partnered with local organizations who are helping strengthen the family unit.

Angel Tree Camping® makes camp possible for children of incarcerated parents by providing scholarships and partnering with churches and camps nationwide.

Franktown Open Hearts is a nonprofit ministry in Franklin, TN that spiritually, emotionally, and physically enhances the lives of at-risk youth. Through 'hands on' programming, we teach life skills, to inspire confident, empowered young adults to lead fulfilled lives.

Nashville Rescue Mission is a Christ-centered community committed to helping the hungry, homeless, and hurting by providing programs and services that focus on a person's entire life—physical, mental, spiritual, emotional, and social.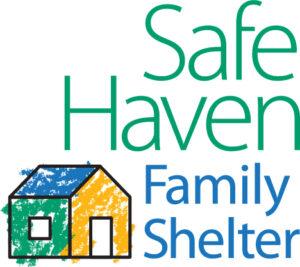 Safe Haven leads our community's efforts to house, support, empower and advocate for families experiencing homelessness.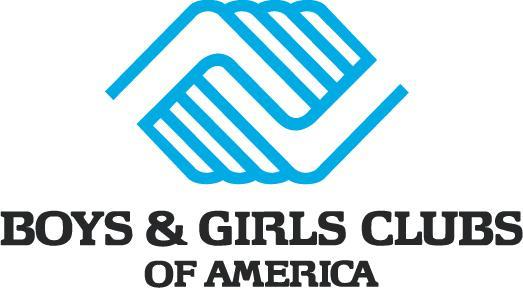 Boys & Girls Clubs of America focus on helping all young people succeed by reaching priority outcomes: academic success, healthy lifestyles, and good character and leadership.